The founder of WAIN on boosting MENA's high-growth businesses
October 27, 2017
• 0 Comment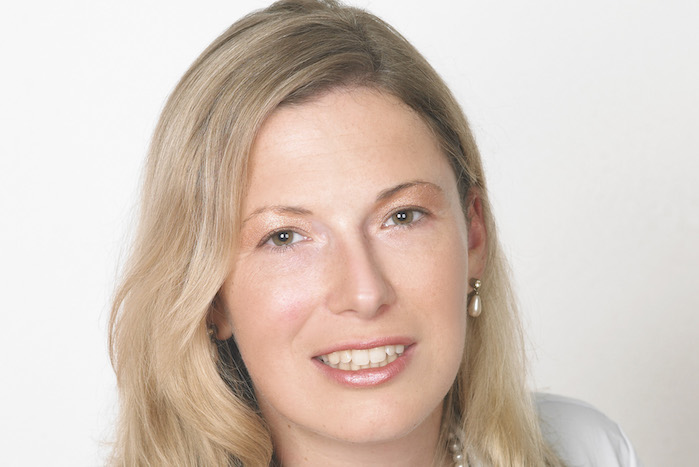 Venture capital (VC) and angel investors are the kindling that lights up an economy, providing the start-up funding and expertise to nurture high-risk, paradigm-shifting businesses. Globally, the US has long been the VC kingpin, which is why it has also remained far in front as the world's tech centre.
But the Middle East and North Africa (MENA) region is building its own VC community, with a growing number of transactions of late indicating a healthy increase in the kind of risk capital that makes innovation happen. "The angel investor and VC community is still small relative to other markets, but it is growing rapidly," says venture investor Heather Henyon, whose career includes microfinance, a stint with Standard & Poor's and founding a mobile money company. Today, after making over 60 investments, Ms Henyon has become "hooked on investing. I enjoy helping founders and supporting their business growth—and I like making money!"
Ms Henyon cuts an unusual figure in the VC and angel investing community for three reasons: she has focused on social sectors such as health, microfinance and education, not conventionally seen as profit-generating; she loves fintech; and she is a woman in an industry dominated by men. Ms Henyon founded the Women's Angel Investment Network (WAIN) in 2013, and its first investment was Little Thinking Minds, an edtech platform for Arabic literacy that is about to hit US$1m in sales after building a presence in over 200 schools across seven countries. Another WAIN investment is Dharma, a healthtech platform based in the US and serving MENA, which recently closed a US$14m Series A round, achieving a major increase in valuation since WAIN invested 15 months ago. She is also a co-founder of the Dubai Angel Investors group, where she serves on the Investment Committee.
Ms Henyon's successes show that profits can be made from smart, early bets. And she is not alone. MENA VC transactions saw a sharp spike between 2015 and 2016, from 122 to 175, and 17% of total private equity and venture capital in the MENA region went into IT, fintech and e-commerce sectors in 2016. VC's growth as an asset class is partly attributable to the region's growing entrepreneurial community, partly a response to falling oil prices as investors enter new sectors, and partly thanks to the positive momentum created by successful start-up stories in the region.
"Currently Dubai has four angel groups that likely include about 200 or more individual active angel investors," says Ms Henyon. "We only had half of this a couple of years ago." She describes Dubai as "the hub of entrepreneurship for the MENA region. While much of the back office and incubation is done out of markets like Egypt and Jordan, entrepreneurs come to Dubai to raise capital and add to their teams."
Challenges to overcome
Taking VC and angel investing in MENA to the next level, Ms Henyon argues, will require not just more money but also the brains that come with it. "We need smart capital—the kind that can help the founders enter new markets, increase sales, build their teams, create sound capital structures and support exits," she says.
A second challenge is to ensure that women play an equal part in a sector dominated by men; the latest Forbes Midas List, which ranks the world's smartest tech investors, includes only one woman in the top 40. The same trends are evident in MENA. "I started WAIN because I knew there were many women entrepreneurs and not many angel investors, and almost none of [them] were women. It was a way to teach financial literacy to women investors who were successful in their professions but still intimidated by financial statements and investing."
Hopefully, Ms Henyon's own successes so far will encourage others to place their bets on the companies of tomorrow.