Welcome to the Global Financial Forum 2017 from your Host
September 13, 2017
• 0 Comment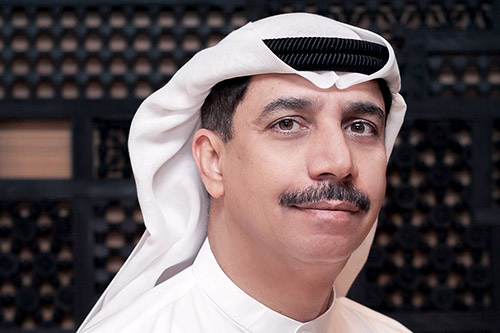 Message from H.E. Essa Kazim, Governor of DIFC
As the leading financial hub for the Middle East, Africa and South Asia (MEASA) region DIFC has firmly established itself as a facilitator for trade and investment across the dynamic markets of the South-South corridor. The Global Financial Forum reinforces our commitment to offering a platform for expertise and discussion as part of our support of the regional financial sector's development and diversification.
Over the past few years, financial institutions have had to address and learn to navigate the changing dynamics of geopolitics and economics across their respective markets. We continue to see changes in the global landscape. Traditional giants of business and industry are having to become increasingly nimble in response to the rapid pace of technological advancement in order to stay ahead of the curve or to simply meet changing client preferences.
In light of this, it's both timely and fitting that we are bringing this thought-provoking new event to the region.
Dubai is committed to innovation, fresh thinking and diversification, and the Global Financial Forum highlights the significant development of the Emirate's financial industry as a key driver for growth in the emirate and also the region.
The Global Financial Forum will bring together the great minds of the international financial community to assess and discuss the current situation and the way forward. With a proven track record as an established financial centre, the DIFC is in a unique position to host the Global Financial Forum as a platform for our network of stakeholders and industry partners to convene.